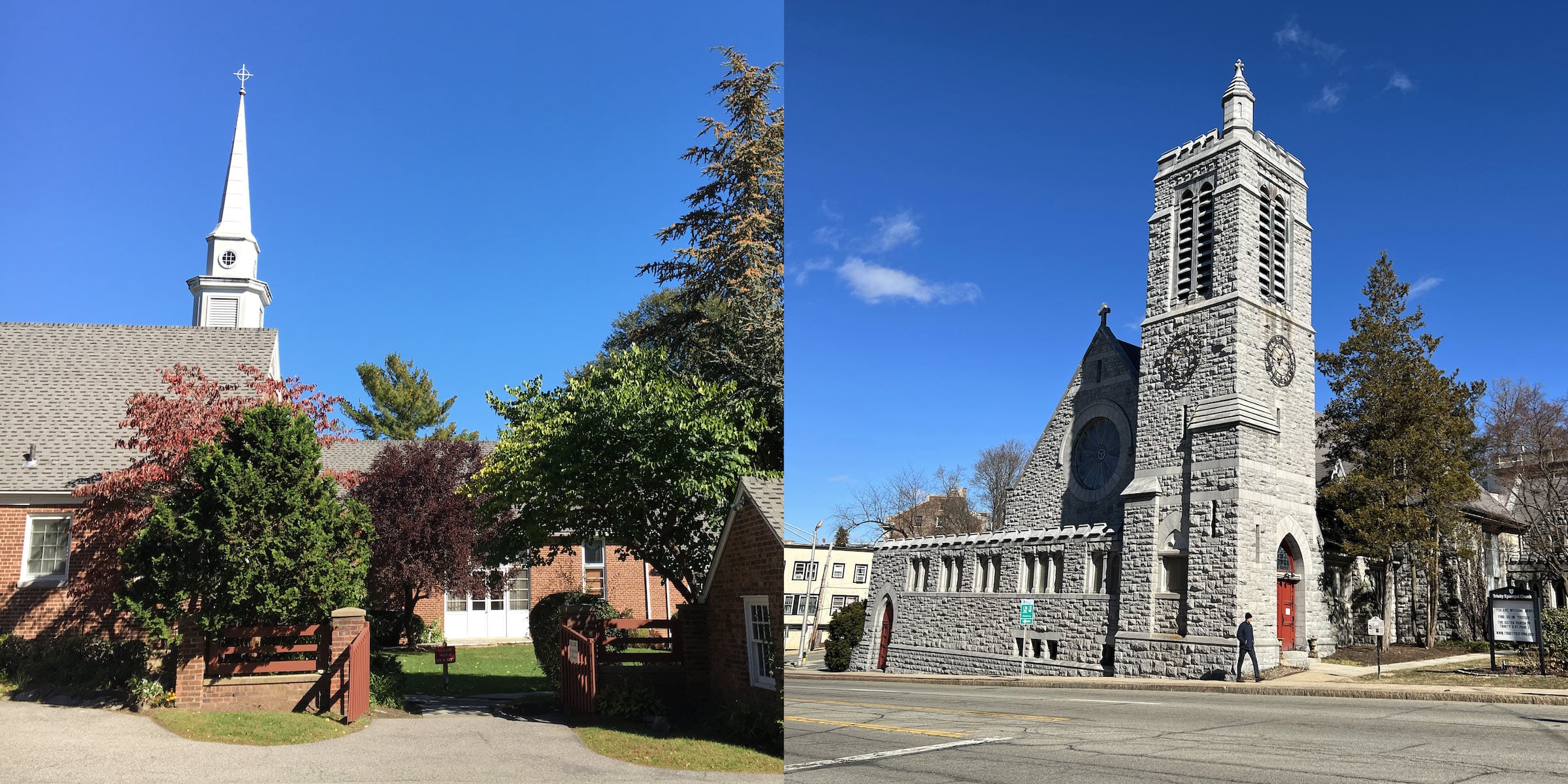 One Church, Two Campuses
However you came to us, wherever you may be on life's journey,
We are glad you found us.
Grace Church welcomes you.
Our Mission
To love God is a call to action. Strengthened by prayer, worship, and study.
Grace Church embraces and serves all people, the earth, and every living thing.
Part-Time Church Music Director
Grace Episcopal Church, Ossining, NY, seeks a collaborative, organized musician for a part-time position leading our music ministry and nurturing the talents and enthusiasm of choir and congregation. Grace is a diverse faith community that embraces a wide variety of musical traditions. Salary range $22K-$30K; weekly expectation 10-15 hrs. See full listing/contact for the position here.
Our Sunday Service is livestreamed on
our Facebook page and our YouTube channel.
COVID Precautions
Since COVID restrictions have been lifted, masks are optional.
Social distancing is still recommended.